Florida's Best State Parks
Attention, RVers and campers! Are you on the lookout for your next great adventure? We've got you covered with three of Florida's most mesmerizing state parks, offering unforgettable experiences tailored for those traveling with RVs and campers. Buckle up and get ready to explore Bahia Honda State Park, John Pennekamp Coral Reef State Park, and Curry Hammock State Park.
Bahia Honda: Tropical Paradise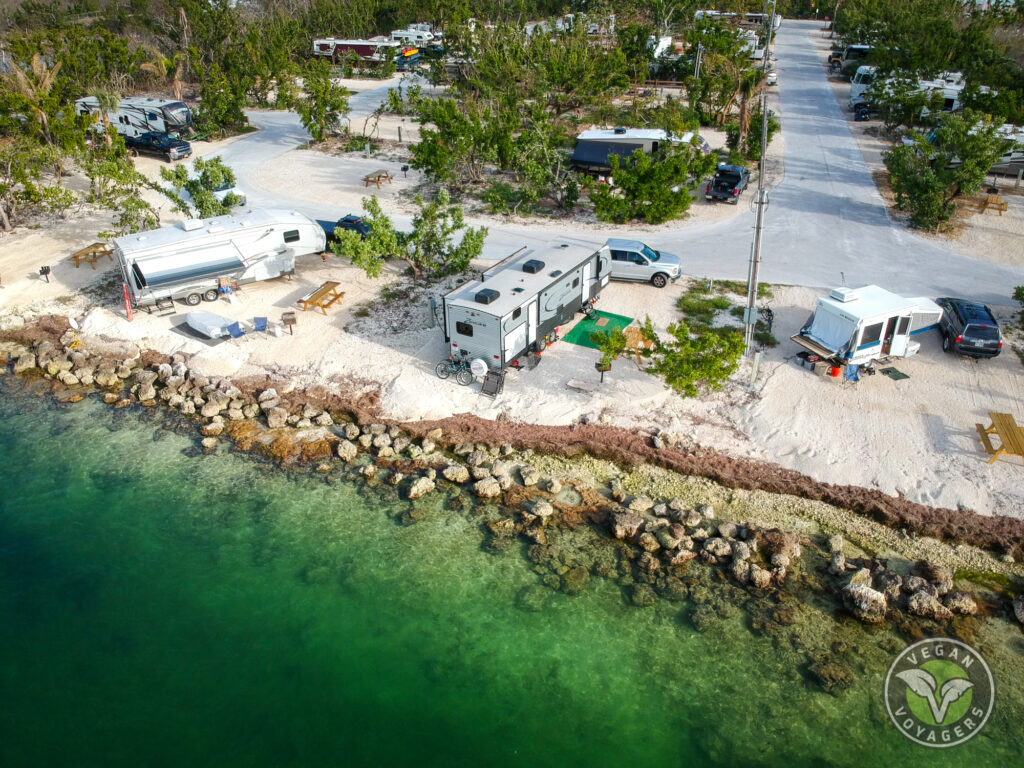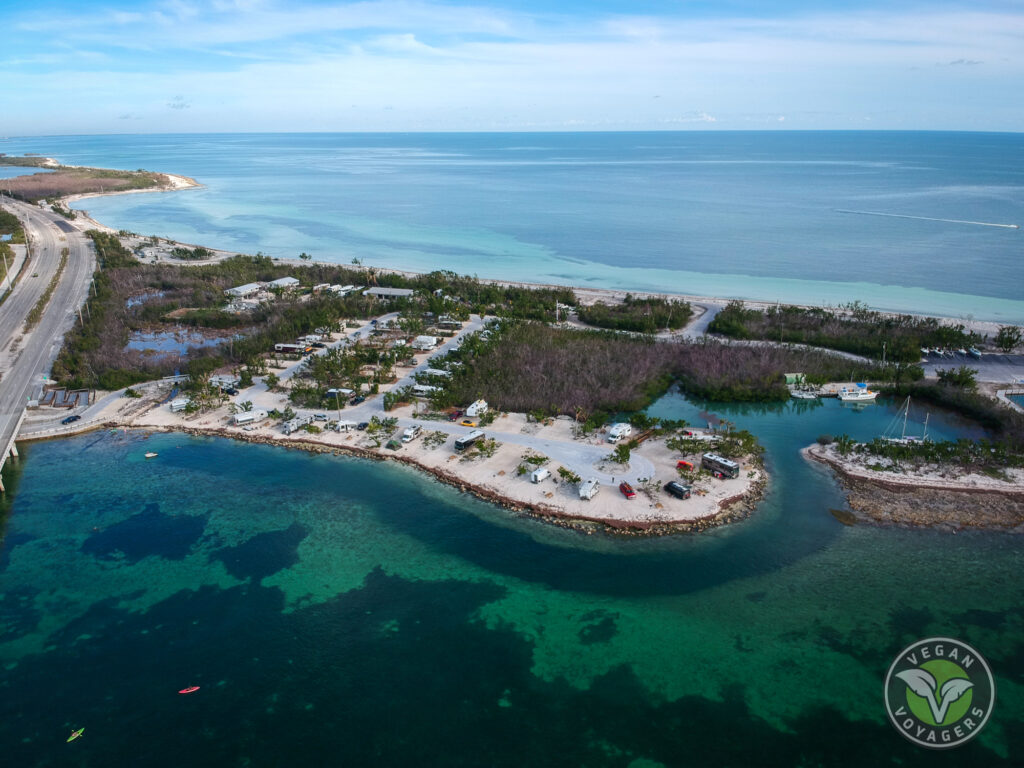 If you're dreaming of sun-soaked days on pristine sandy beaches, Bahia Honda State Park is your ultimate destination. Offering over 500 acres of natural wonder, this park is perfect for beach bums, wildlife enthusiasts, and thrill-seekers alike. Soak up the sun on Calusa or Sandspur beaches, and marvel at the crystal-clear turquoise waters that will make you feel like you've stepped into a postcard.
For marine life aficionados, snorkeling and scuba diving trips await, while kayaking and paddleboarding allow you to explore the park's enchanting mangrove shores. And when it's time to rest, park your RV at one of the park's scenic camping sites and recharge for another day of adventure.
John Pennekamp Coral Reef: America's Underwater Wonder
As the first undersea park in the United States, John Pennekamp State Park is a must-visit destination for those interested in marine ecology. Here, you'll find the only living coral reef in the continental US, teeming with colorful sea life, such as exotic fish, sponges, and coral.
Snorkel or scuba dive your way around the reef, or opt for a glass-bottom boat tour to explore the underwater world without getting wet. On land, immerse yourself in the park's lush mangrove forests by renting a kayak or paddleboard or taking a leisurely stroll on one of the many nature trails.
Curry Hammock State Park:
Heart of the Florida Keys
Nestled in the heart of the Florida Keys, Curry Hammock State Park offers a more relaxed atmosphere for RVers and campers in search of tranquility. Enjoy the park's white sandy beach, perfect for a leisurely stroll or a picnic. Take to the crystal-clear waters with a rented kayak or paddleboard, or explore the park's winding hammock trails, home to a variety of bird species.
Unlock Sold Out Campgrounds with Arvie
With their breathtaking beauty and unique experiences, Bahia Honda, John Pennekamp, and Curry Hammock are in high demand, making it challenging to secure reservations during peak camping season. With Arvie's Sold Out Search and AutoBook feature, you can effortlessly turn others' cancellations into your reservations. Arvie scans for cancellations 24/7, ensuring you never miss an opportunity to experience these incredible destinations.
Sign up for an Arvie account today, and embark on the ultimate RV adventure!