OSCAR SHERER STATE PARK | FLORIDA
5 Days, September 2023
YOU'VE HIT A HOME RUN DEVELOPING ARVIE!!!
Oscar Scherer State Park is a Florida State Park located between Sarasota and Venice, near Osprey. The address is 1843 South Tamiami Trail. There are more than 250,000 visitors a year.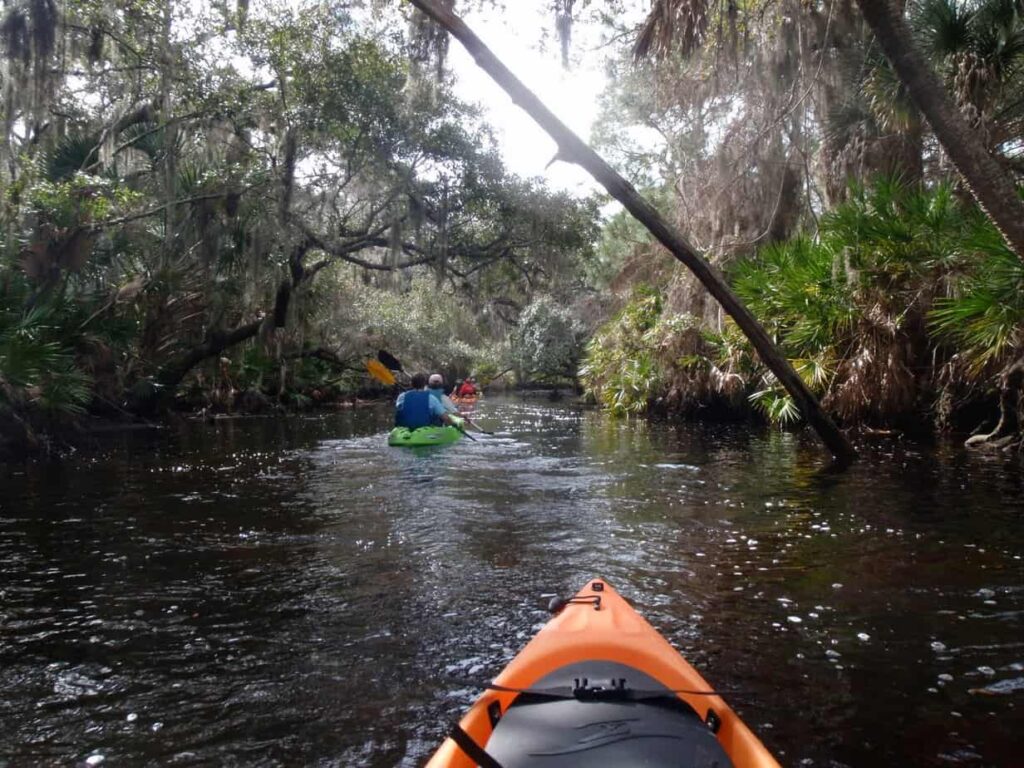 Oscar Scherer State Park
Tucked between Sarasota and Venice on Florida's breathtaking Gulf Coast, this 1,400-acre haven is perfect for camping, RVing, and a plethora of outdoor activities. Be prepared to fall in love with the park's vibrant landscape and mesmerizing wildlife.
The Camping Dream
Wake up to nature's symphony at one of the park's 100+ campsites, designed for both tent and RV camping. With amenities like picnic tables, fire rings, and water and electric hook-ups, your stay will be comfortable and hassle-free. Plus, you'll be surrounded by Florida's captivating flora and fauna.
Home-On-Wheels Paradise:
RV enthusiasts, rejoice! The park offers spacious RV sites, modern restroom and shower facilities, and a dump station. Enjoy the ultimate home-away-from-home experience while immersing yourself in the park's stunning surroundings.
Oscar Scherer State Park has something for everyone:
Book with Arvie's Sold Out Search
Like Oscar Scherer State Park, many of America's great campgrounds are often sold out, making it challenging to secure reservations during peak camping season. With Arvie's Sold Out Search and AutoBook feature, you can effortlessly turn others' cancellations into your reservations. Arvie scans for cancellations 24/7, ensuring you never miss an opportunity to experience these incredible destinations.
Sign up for an Arvie account today, and embark on the ultimate RV adventure!